Equipment Cleaning & Sanitization
Equipment cleaning and sanitization are the new norm in a post COVID world. In this Savvy Cleaner course, we show you how to keep your cleaning tools in tip top shape.
The purpose of this course is to help you and your teams understand the options for equipment cleaning and ways to maintain your tools, uniforms, and car between jobs.
In this course we learn how to take care of the supplies we use so we always have working equipment on the job.
Who in your company is responsible for making sure the tools and attachments are returned after use? And do you have a place for them? Do you inventory them? Or are they kicking around in the bottom of your cleaning caddy only to be found when they accidentally go through the washing machine or fall out of your mop bucket on the road as you drive away from a job?
Everyone in the company is responsible for the equipment they use, the cleanliness of it, and the knowledge to prevent cross-contamination from job to job.
This course helps reduce loss, theft, damage and the need to replace expensive tools that go missing on jobs.
It will also give you and your team members the confidence in knowing how to clean your equipment and supplies and get them ready for the next job.
And when your employees know how to care for job supplies, everyone wins.
When you learn to inventory your stuff, keeping track of its use and repairs become routine and you always have working equipment when you need it.
In this section, we'll cover:
Receipts
Warranty
Parts and Replacements
Instructions for Commercial Use
How-to Tutorials
Warnings & SDS
Inventory SOP
How to Care for Your Vacuums
Caring for vacuums in a routine and systematic way will ensure that you always have working equipment to do your job right.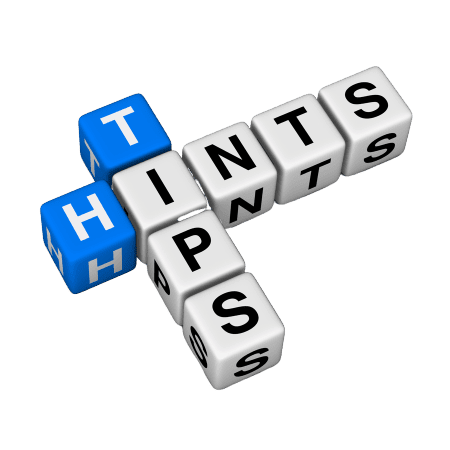 In this section we will cover:
Courtesy Empty at the Client's Home
Curbside Empty at Your Home
360 Inspection
Plate, Brush & Bars
Hose and Attachments
Wipe
Empty / Canister / Bag
Vacuum SOP
Tag Out
How to Care for Your Mops
Caring for Mops and buckets will ensure that you always have the right tools on any job for cleaning any type of flooring.
In this section we will cover :
Caring for Mops
Why We Don't Use String Mops Anymore
Buckets & Chargers
Steamers
Mop Solutions
Attachments
Handles
Spin Mop Heads
Attachments
Mop SOP
Cleaning Caddies & Supplies
Caring for your caddy and supplies prevents loss, theft, carelessness and helps monitor the supplies used on each job.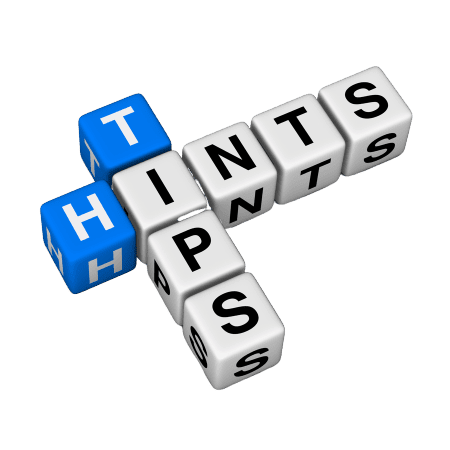 In this lesson, we'll cover the:
Exit Inventory
Engineering Controls – Inventory Control
Administrative Controls – Missing Equipment
Workplace Practices – Cloths, Bonnets, Supplies
Protective Protocols
Curbside Inventory
Exit SOP
How to Care for Your Uniforms
The importance of uniforms is that a consistent look from your cleaning team promotes the consistency of your work in the mind of your clients.
In this lesson we'll cover:
How to Clean Aprons
How to Clean Cargo Pants
How to Clean Uniform Tops
How to Spot Tread Stains on Uniforms
Uniforms Ruined by Bleach
Uniform Best Practices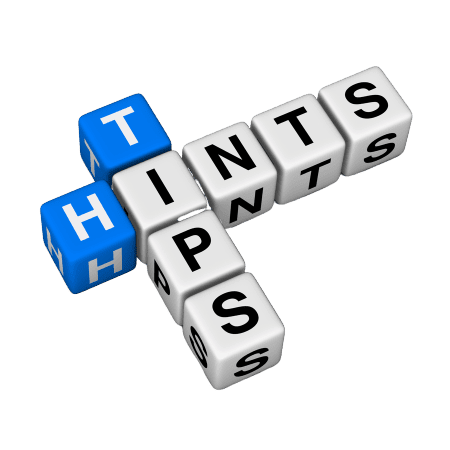 Let's look at terry cloths vs. microfiber cloths. Which is best for cleaning and in what situations? We'll look at that and how to care for your cloths.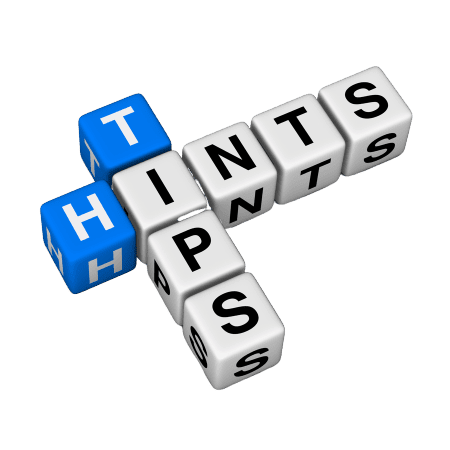 In this lesson we will cover:
Your Car and Company Brand
Cleaning the Inside of Your Car
Cleaning the Outside of Your Car
Stickers, Magnets and Wraps
An Organized Car
Keeping Your Car Safe
Keeping Yourself Safe
Troubleshooting
The House Cleaning Guru
CEO, Founder: Savvy Cleaner
Author: How to Start Your Own House Cleaning Company
Show Host: Ask a House Cleaner
Professional House Cleaner = 25 years
Experience Hours: 69,603
For more than 25 years Angela Brown owned and operated one of the largest independently owned cleaning companies in the Carolinas.
Her specialty lies in systems that let you work smart, not hard, while generating consistent bottom-line results. Her common sense approach mixed with strategy skyrockets cleaning companies past their competition even in saturated markets.
Since 2016 she's been training and consulting full time with clients in 31 countries and millions in revenue.
In this course you'll discover why people pay thousands of dollars to work with her. And for a fraction of the cost you too can get results that will leave your competitors green with envy.
Disclaimer: Results vary based on willingness to learn and implement the systems.
No action = no results.
Scattered action = scattered results.
Massive action = massive results.
100% Money Back Guarantee
Because I've made it my mission to bring this life-changing information into the cleaning world, I'm offering you my personal guarantee:
If for some reason, you're unhappy with the course(s), and they don't resonate with you, I'll refund your money 100% in full for 30 days after your purchase. *Unless you've completed the course(s) and your certificate(s) has/have been sent.
Sound fair?
I don't want there to be any barriers between you and the explosive growth you're destined to achieve.
Once you understand how to reach the maximum amount of people in your market, in a way that builds authority, credibility, and confidence, I know you'll go out and contribute to the world at your highest capacity.
– Angela Brown, CEO, Savvy Cleaner Training
Before you buy do you know about the memberships at Savvy Cleaner?
Each course we sell, although you can buy it by itself – is also included in two of our three memberships.
Click the pictures below to learn more about each.
For Solo Operators and Employees = Odd Number Courses + 1 Group Mastermind per month ($59.99/month)
For the boss / Owner = Even Number Courses + 1 Group Mastermind per month ($79.99/Month)
(Both Memberships 1 & 2) = Odd and Even Number Courses + 2 Group Masterminds per month. ($89.99/Month)
*All prices shown in US Dollars.
All memberships include group coaching to help you get your questions answered and let you learn in a supportive environment with others also going through the course.
All memberships include:
All the courses available in that membership to date.
Downloads (Worksheets, Flyers, etc.)
Word Tracks (Exact words to use on the job)
Setting Realistic Expectations
Group Coaching
Free Access to an entire library of cleaning related videos
Got Questions?
Get real-time answers from your instructor Angela Brown.
Master Class Group Coaching Sessions meet bi-weekly on Wednesday at 2:00 pm EST
* See Memberships for Details
Join A Membership – Get On-Going Group Coaching
One-on-one consulting sessions with Angela Brown start at $1,000 per hour as she helps you find your blind spots and get your business back on track. And while this is not one-on-one coaching, we do have a VIP GROUP COACHING program included with your Savvy Cleaner Membership.
Spend an hour each month face-to-face in a limited VIP Group and ask your questions and Angela will answer them for you.
This is a great forum to ask questions about your growing business or questions you have about the courses you are studying.
Ways to Ask Your Questions:
Reply to the email you receive with the conference code
Click on the red question mark in the sidebars of your course
The Savvy Cleaner Network FB Group
Reply to any Savvy Cleaner email reminder
Show up live on the call
Our job is to help you do your job better.